Congratulations to all the players upgraded as of 1 January. We are delighted to announce that we have two new Grand Masters, to add to the current list of 29 players in that category – Mark Moran and Tomás Roche.
Originally from Offaly, Mark represented Ireland at junior level, but for a long period after that bridge took something of a back seat to a very successful business career. On returning to the game more seriously,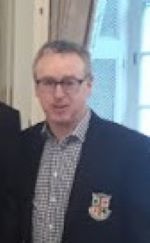 it didn't take Mark long to re-establish himself, being part of the 2005 Camrose winning team in partnership with Peter Pigot. Playing initially with Rory Boland and more recently with John Carroll, he has been a regular on the Irish panel since 2013, and has been part of many successful teams, winning the Camrose in 2015 and 2017, as well as the Gold Cup in 2020. He has also been non-playing captain of several Irish teams, including the first Irish team to win the Camrose in 2000.
Mark lives in Dublin with his wife, Deirdre, and they are both members of the Regent Bridge Club. Mark has four children, Colm, Niamh, Clodagh, and Sorcha. He is now semi-retired although he maintains some business interests. Outside of bridge, he is keen on the outdoors and travel, and a number of years ago he and Deirdre climbed the highest mountains in Europe (Mount Elbrus) and Africa (Mount Kilimanjaro).
Originally from County Wexford, Tomás has been a fixture in top-level Irish bridge since his university years. He has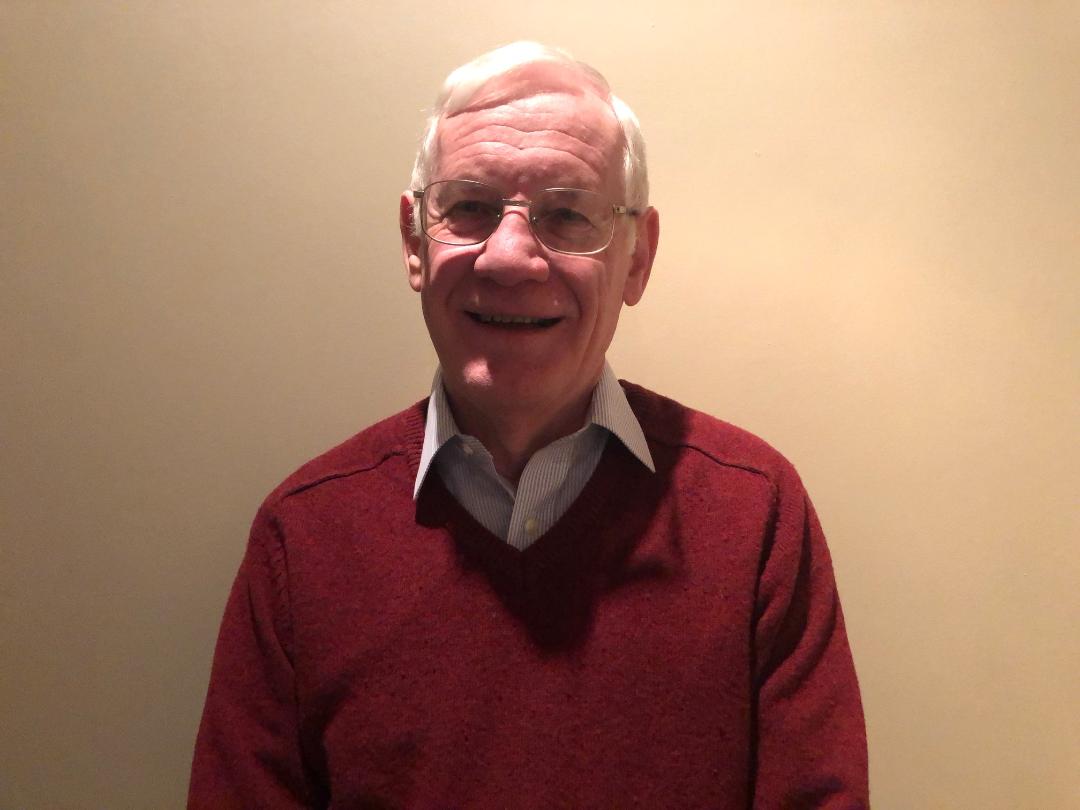 represented Ireland on several occasions at European and EU championships (winning a silver medal in the latter in Montechoro, Portugal, in 1993, with teammates Pádraig Ó Briain, Paul Scannell, and Ray Brennan), in the Junior European Teams, and in the Camrose Trophy. Tomás has won many national titles, both IBU and CBAI, and perhaps his proudest moment amongst those victories was winning the Spiro Cup in partnership with his wife Mary in 1995. Renowned for his thoughtful and determined approach at the table, he has also played his part in the administration of the game, serving on a variety of CBAI committees, and as Joint Secretary and Treasurer of the IBU.
Recently retired from a career in IT, Tomás lives in Dublin where he and Mary are both members of the Regent and Bankers clubs, although since his retirement they have also joined clubs closer to their Castleknock home. They are also keen travellers, although recent events have curtailed that pastime for the moment.
The other players regraded are: Gilda Pender (Regent BC, to Life Master), Kay Murphy (Regent BC, to National Master), Jim Stokes (Thurles 74 BC, to Regional Master), and Rory Duncan and Brendan Murtagh (both Ballymahon BC, and both to Intermediate A2). Well done to them all.